The I Am Love Experience.
"The I Am Love Retreat is not just an opportunity to engage with the best practitioners of wellness that Tulum has to offer, but its also a deep, heart opening connective experience with both instructors, speakers, and participants of the retreat. We were able to heal each other's wounds, set intentions for a bright future, and really experience love—for ourselves as individuals and each other. The friendships and memories from the retreat will nourish our lifetimes."
I´m happy that I got to be there for the first I AM LOVE retreat. I had such a beautiful time, everybody I met there was incredible. We all became a very close family very quickly, each person showed up with their gifts, and we all came together like a stew as we each had different gifts to add to the pot of stew. If you are curious to come to the next one, come and see what happens, you won't regret it.
"The group that attended this I AM LOVE retreat has become a part of me, a part of my family. They all shared something that I needed to hear and I felt so grateful every single day to be there and to be in the presence of such beautiful individuals and all of the mentors, and all of the guides."
"It was an amazing, emotional and heartful experience. I am so happy and grateful, that I could be a part of I AM LOVE retreat.
The mentors were empathetic, positive and they felt like part of the group and not like teachers. Every session of the whole week was interesting and I yould take experience from it. This retreat will be in my heart forever and I hope to get a chance to come back!"
The heart-to-heart, soul-to-soul, lifeforce-to-lifeforce connection with everyone at the retreat and the true hospitality experience with Alaya staff was so incredible. Thank you for everything!!🙏🏼😍
"I am feeling SO incredibly grateful, happy and whole after the most touching and inspiring last few days of I AM LOVE retreat in Tulum. I will definitely need some time to process this experience. We've had days full of connection, harmony, raw vulnerability, conquering fears, open hearts, pure compassion, endless laughter, soul healing meditation & plenty of smiles and cuddles!"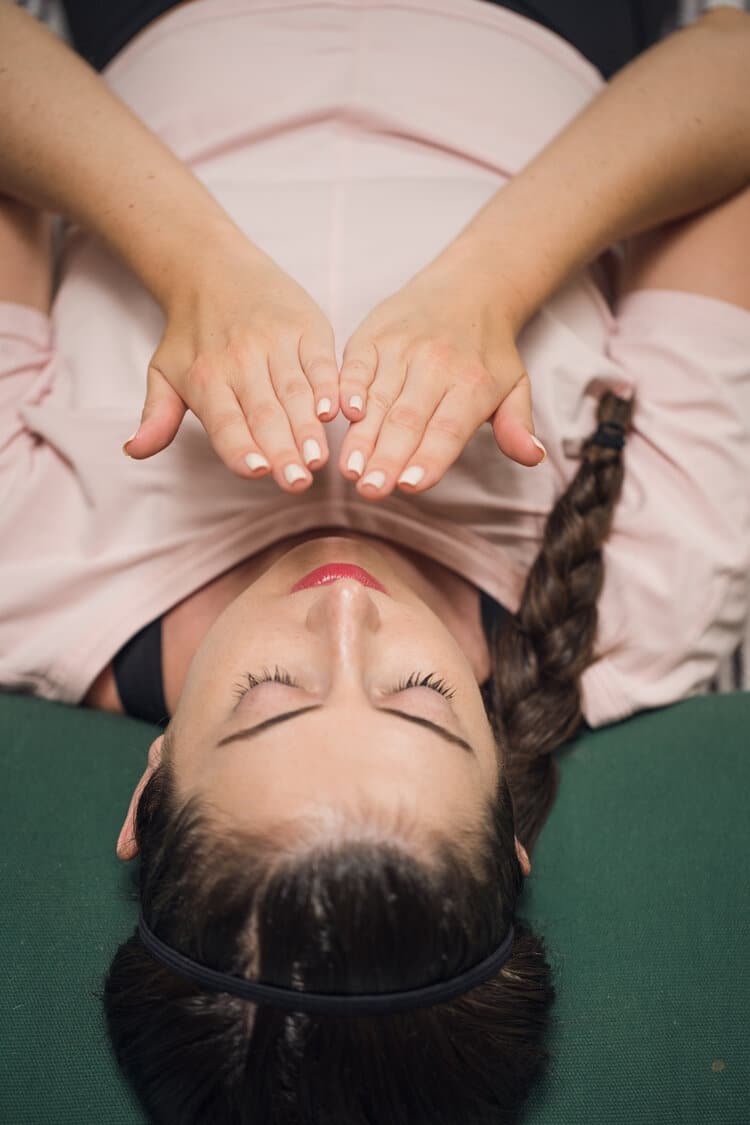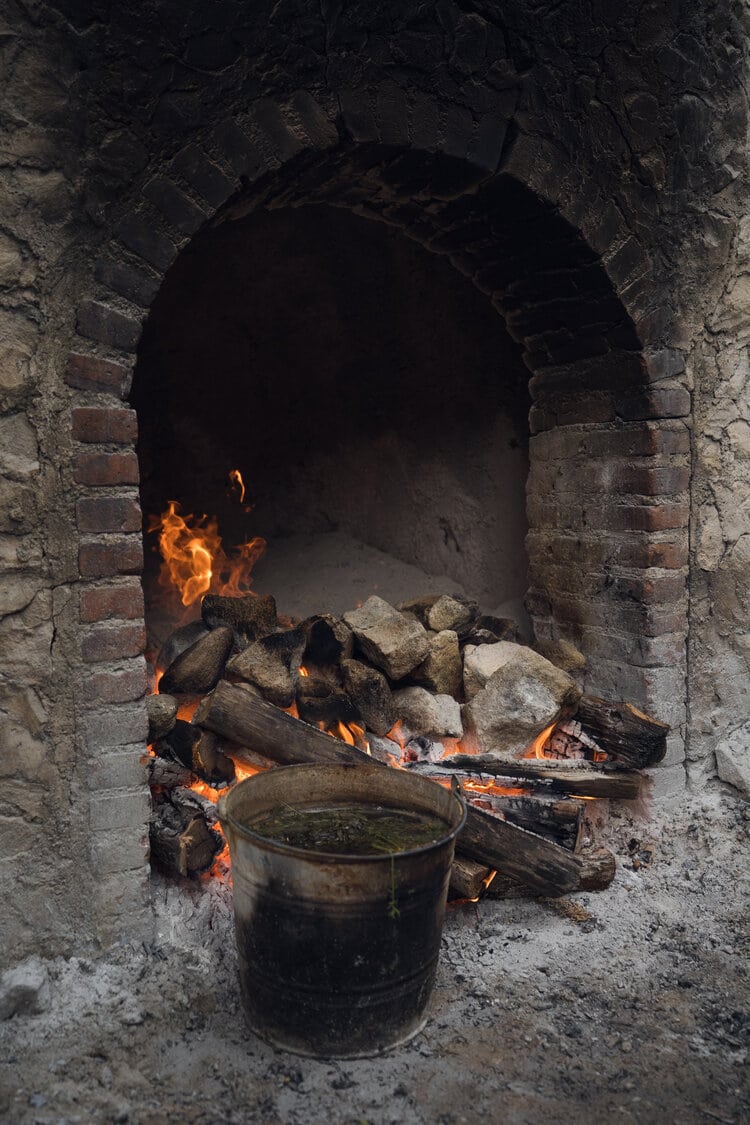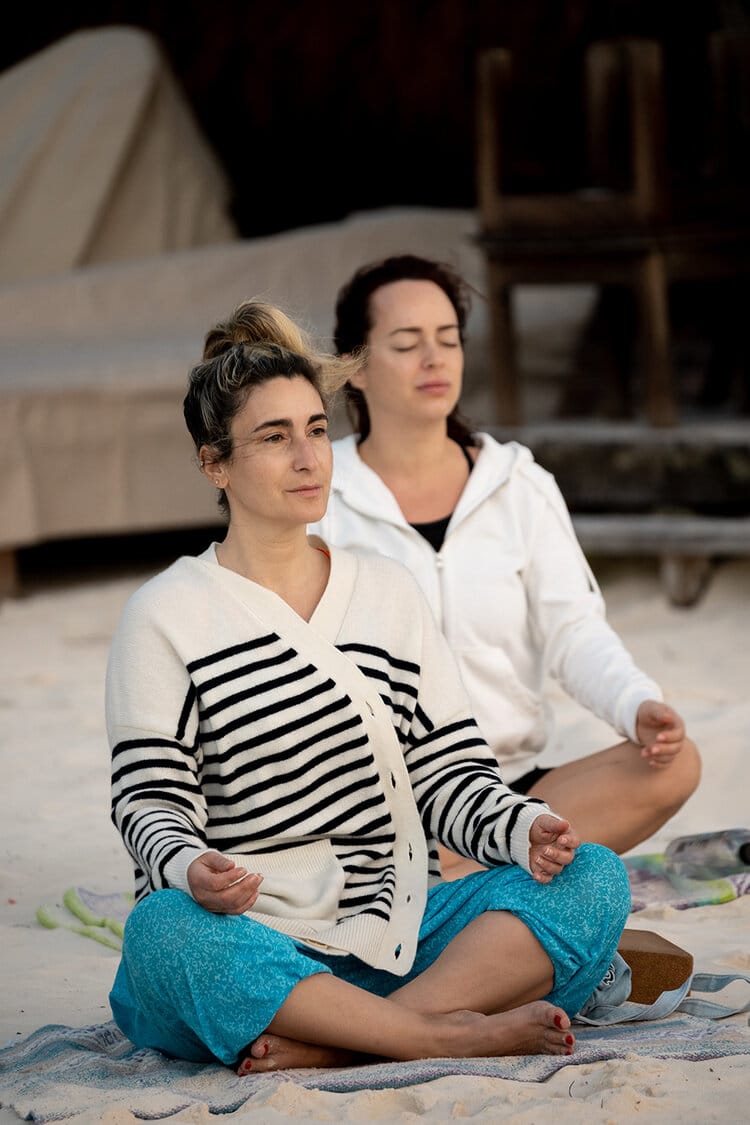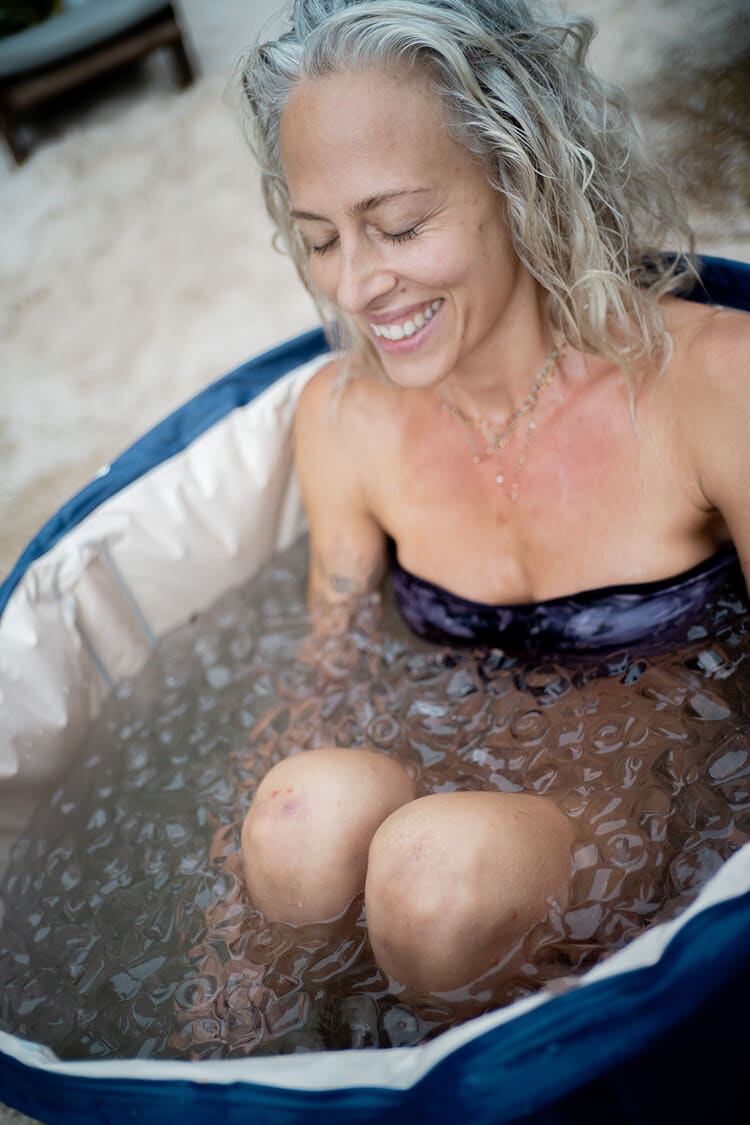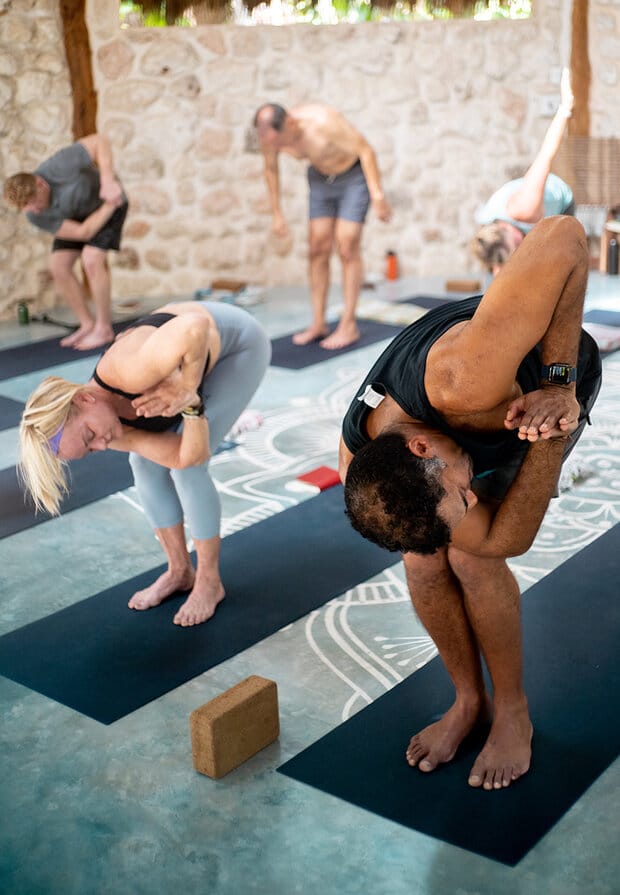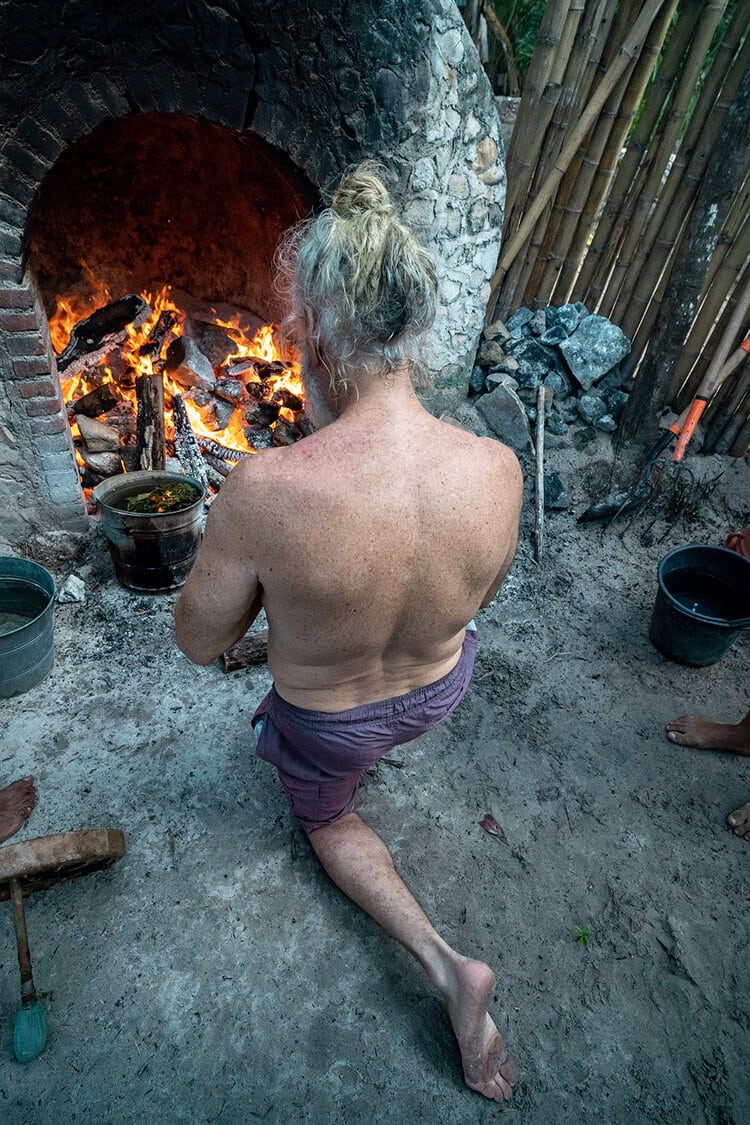 How you love yourself is how you teach others to love you.